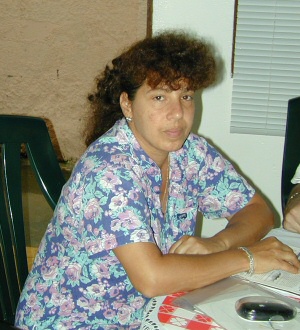 Alina Suárez moved to Costa Rica from Cuba.
Alina has designed wildlife stamps for Cuba as well as other countries.
She has illustrated children's books and scientific publications.
Alina has a wide variety of art interests and her portfolio is extensive.
She lives in Heredia with her husband and daughter.
A couple of the field guides Alina has illustrated for Rainforest Publications are: